Why Social Media isn't Working for You
Time and time again we have heard many people say "Social media doesn't work for me," or "social media is for younger people and that is not my audience." If social media marketing isn't working for you yet, here are some reasons why.
Inconsistency
The majority of social media platforms are based on an algorithm that requires you to post consistently in order for your followers to see and engage with your content. If you post once every two weeks, not many people are going to see or interact with your posts. You have to be active on social media in order for people to engage with you.
This doesn't mean you have to post every single day. However, creating a plan 2 weeks in advance to post 3 times a week and staying up to date on the latest trends are simple ways you can make sure you are not a victim to the algorithm.
Audience
If your audience is mostly people between the ages of 34-50 and the only social media platform you are using is TikTok, you need to reconsider your social media coverage. There is an audience for everything, but that does not mean they are on every social media platform. The first mistake people make is creating a profile on every social media platform that is out there. If your audience is not on every platform and you do not have the resources to create content and manage each platform, then opening several accounts is not necessary.
Start by thoroughly researching who your audience is. What is the overall age group, gender, buying behaviors? Where are they mostly located? Who do they follow? What similar brands to they like? Asking these questions and finding answers will help you narrow down your target audience and further make it easier to figure out which platform they are using.
Facebook has Facebook Groups catered to specific types of audiences. People on Instagram follow certain types of hashtags to engage and like that type of content. Twitter allows you to search for keywords to find people who are interested in or talking about a certain subject. In general, there are all sorts of people using social media platforms for various reasons. You just have to do a little research.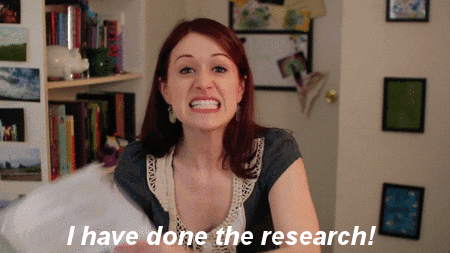 Numbers
Another big reason why people think their social media efforts are not working is because they are too focused on the numbers and not enough on the engagement and quality of content. What good is it if you have 1000 followers but only 1-2 people are liking and commenting on your posts? More followers doesn't equate to more sales/clients.
Social media is all about brand awareness and communicating with your audience. This means it will take time to build a strong and active following. Your social media posts should focus on the quality of the content that is engaging and useful to your users. People want to connect and follow brands that are genuine and care about their consumers. Numbers are important but only to a certain extent.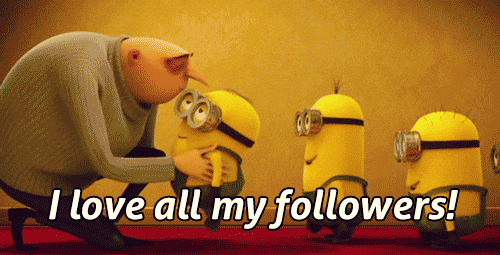 Social media is all about consistency, research, and quality. If you stick to those 3 things along with having a plan you will realize social media has great benefits. Overall, be patient and understand that you have to put in the work if you want to see results.